Beschreibung
Meet Vernazza – a chair that's won the hearts of many, and for good reason. With its clean look and open design, it suits a wide variety of people. Plus, you can easily find your perfect match from a selection of sizes, materials, and colors.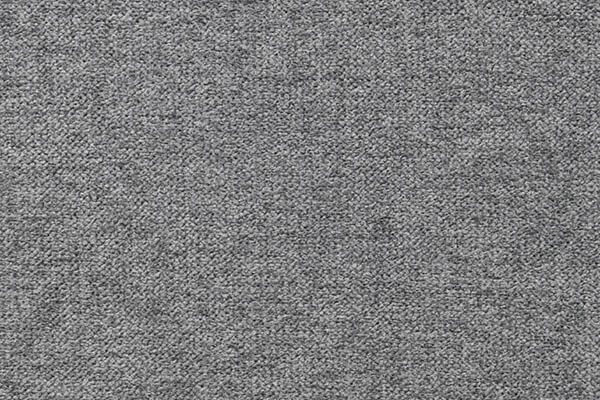 The breathable Soft Fabric™ material is designed for the body to stay cool for long term usage so you can stay focused. The durable fabric is also built to last with ISO tested qualities such as tear growth resistance, seam slippage resistance, and tensile strength.
Another surprisingly pleasant feature of the fabric is how quiet it is, not producing the rubbing noise like in full PU leather or full leather chairs.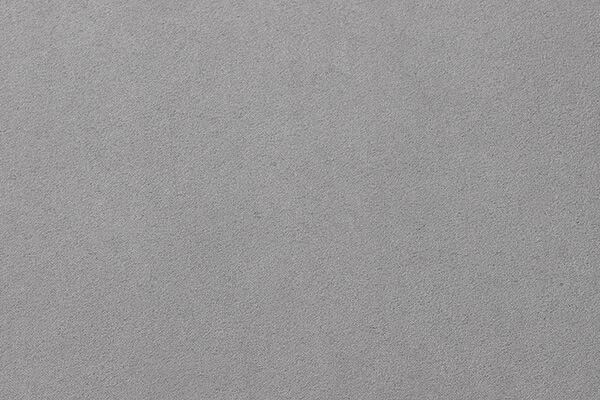 The Supersoft™ is a type of microfiber fabric made with very fine synthetic fibers. Because the fibers are so small, the fabric is much denser, which means that less dust or other allergens can sink into the fabric, which in turn makes your furniture more allergy-friendly.

Another advantage of the dense fabric is that liquid stays on top of the surface instead of immediately