KEEP YOURSELF IN THE GAME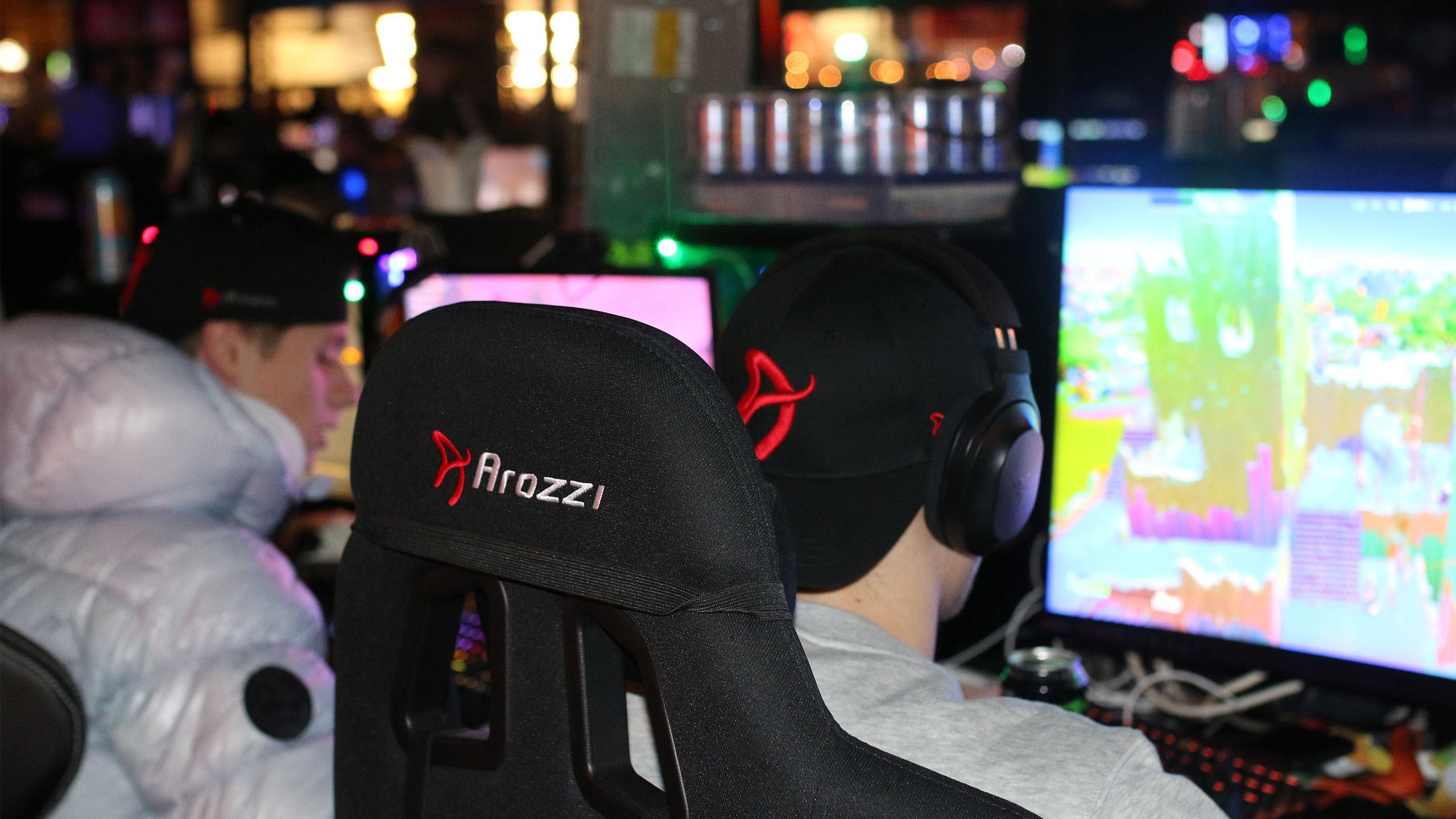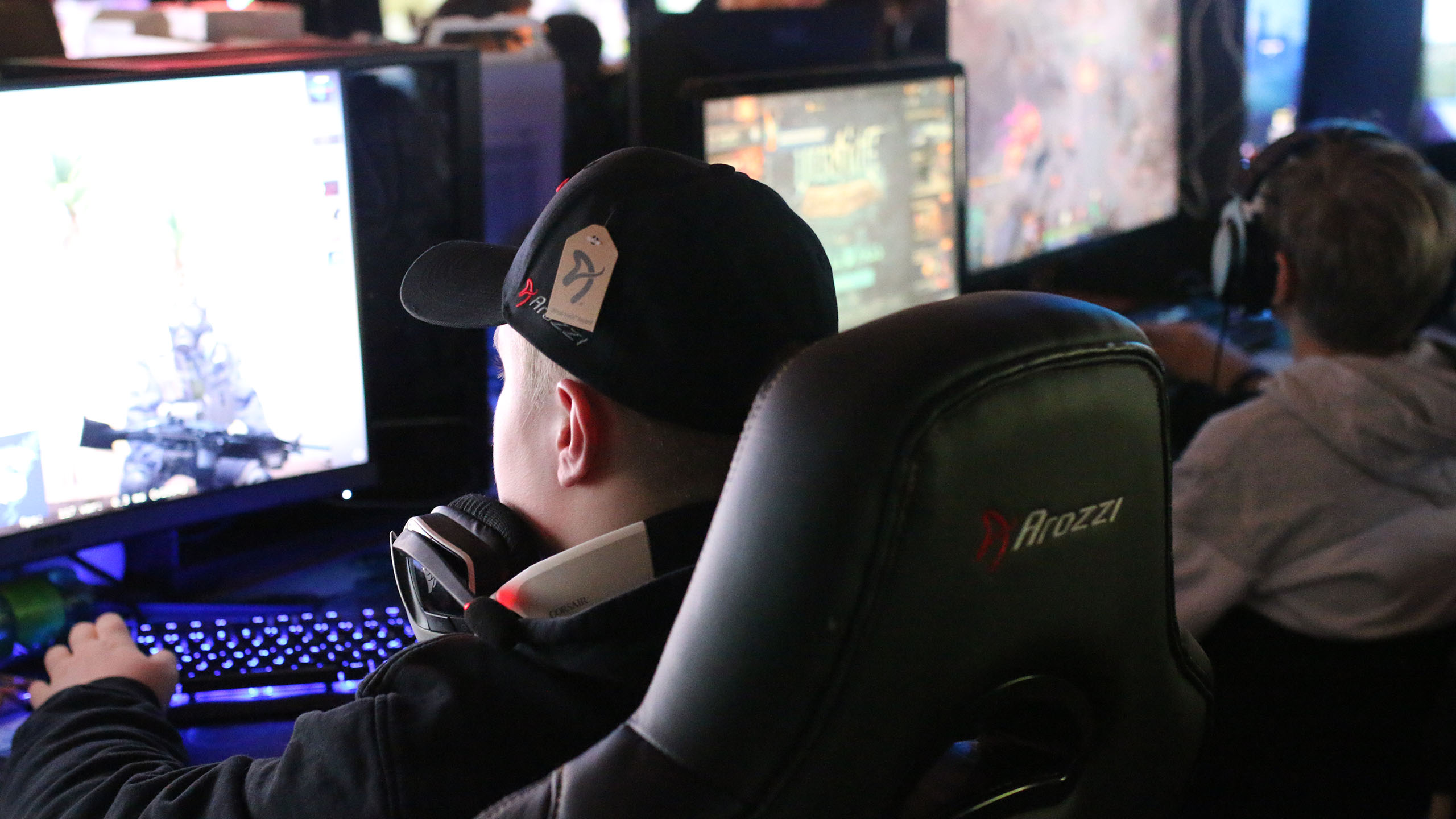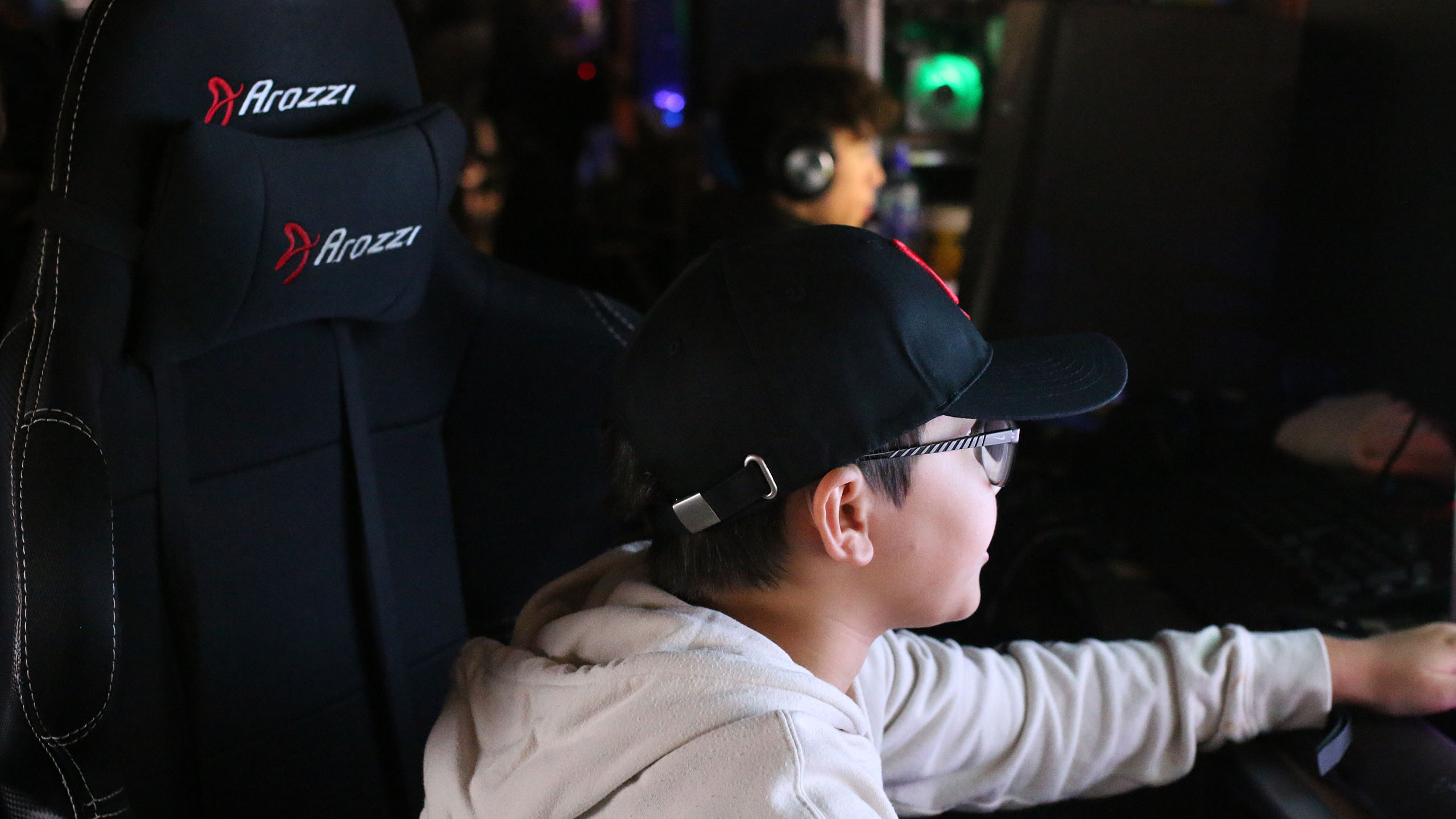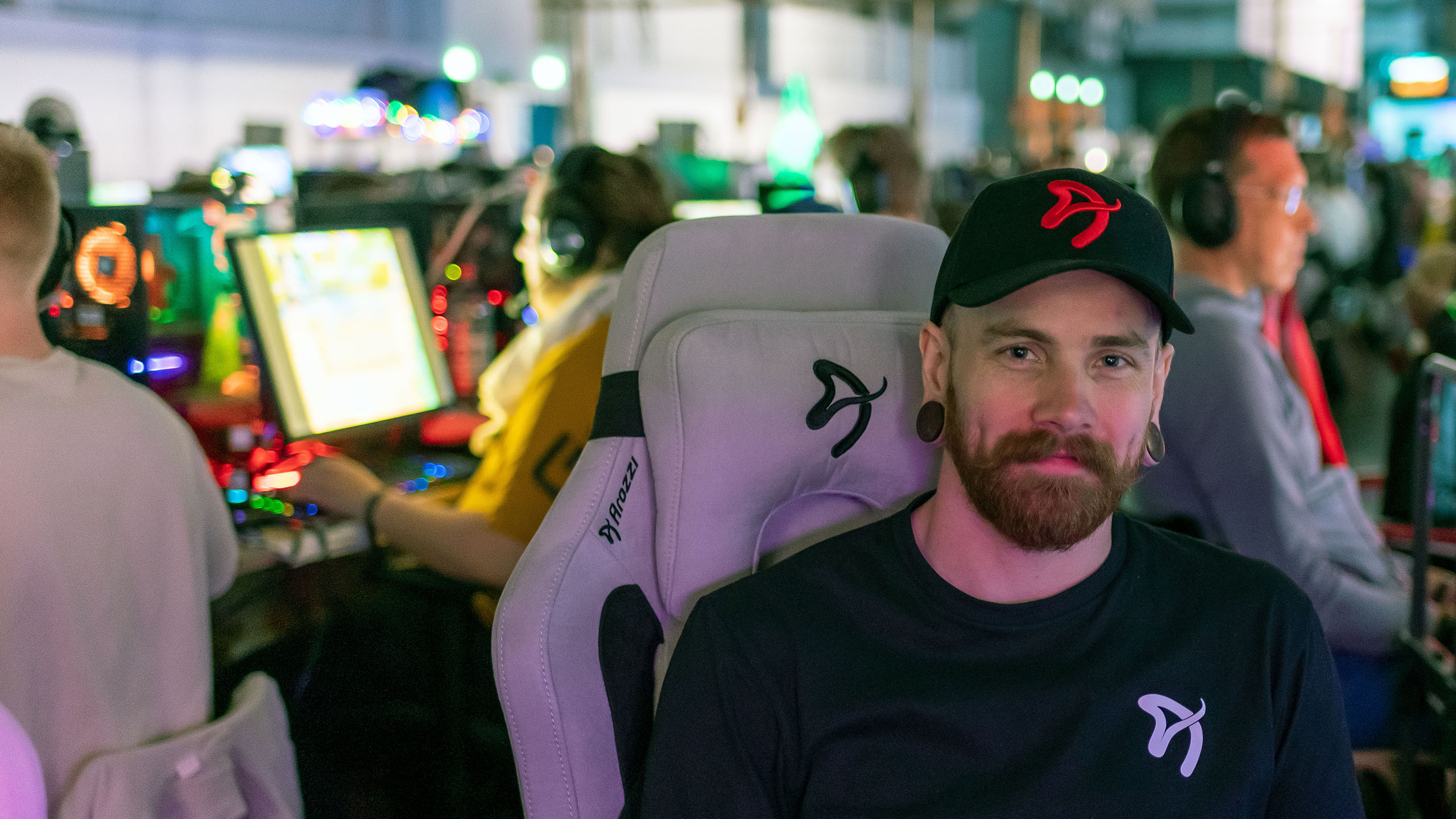 VERNAZZA SUPERSOFT
Top-tier Furniture Fabric chair with various high-level features like 4D armrests & a Pro Mechanism
VERNAZZA SOFT FABRIC
Top-tier Furniture Fabric chair with various high-level features like 3D armrests & a pro mechanism.
VERNAZZA SABATON EDITION
Based on our popular Vernazza model, The Sabaton gaming chair is by far the most metal chair ever forged!
ARENA FRATELLO
Smaller version of the Arena Desk. Full-surface mouse pad with an exceptional cable management system.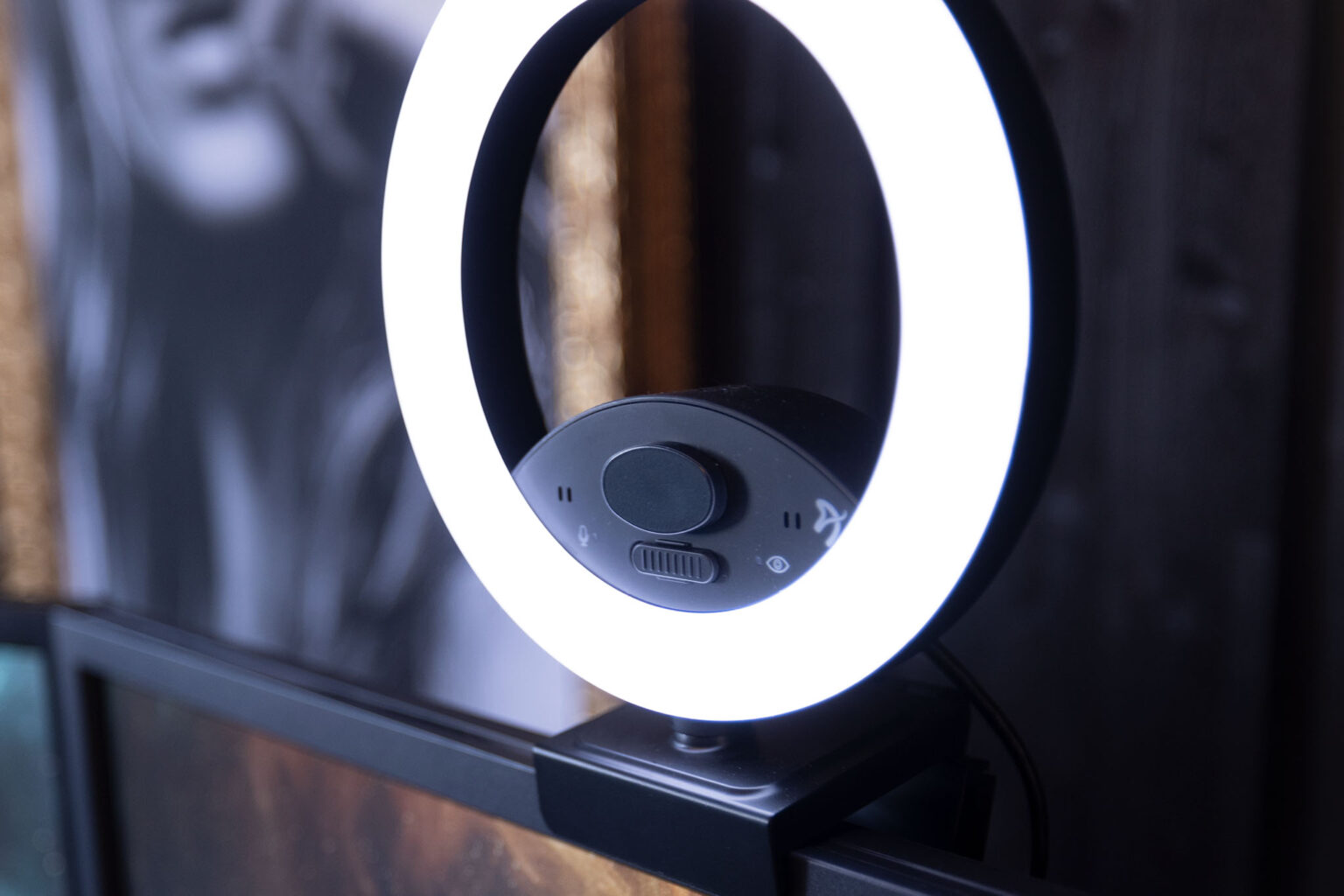 Occhio Webcams
The Arozzi Occhio is the first webcam of its kind, offering true privacy with its manual circuit breaker. Comes in two versions; with and without a Ring Light.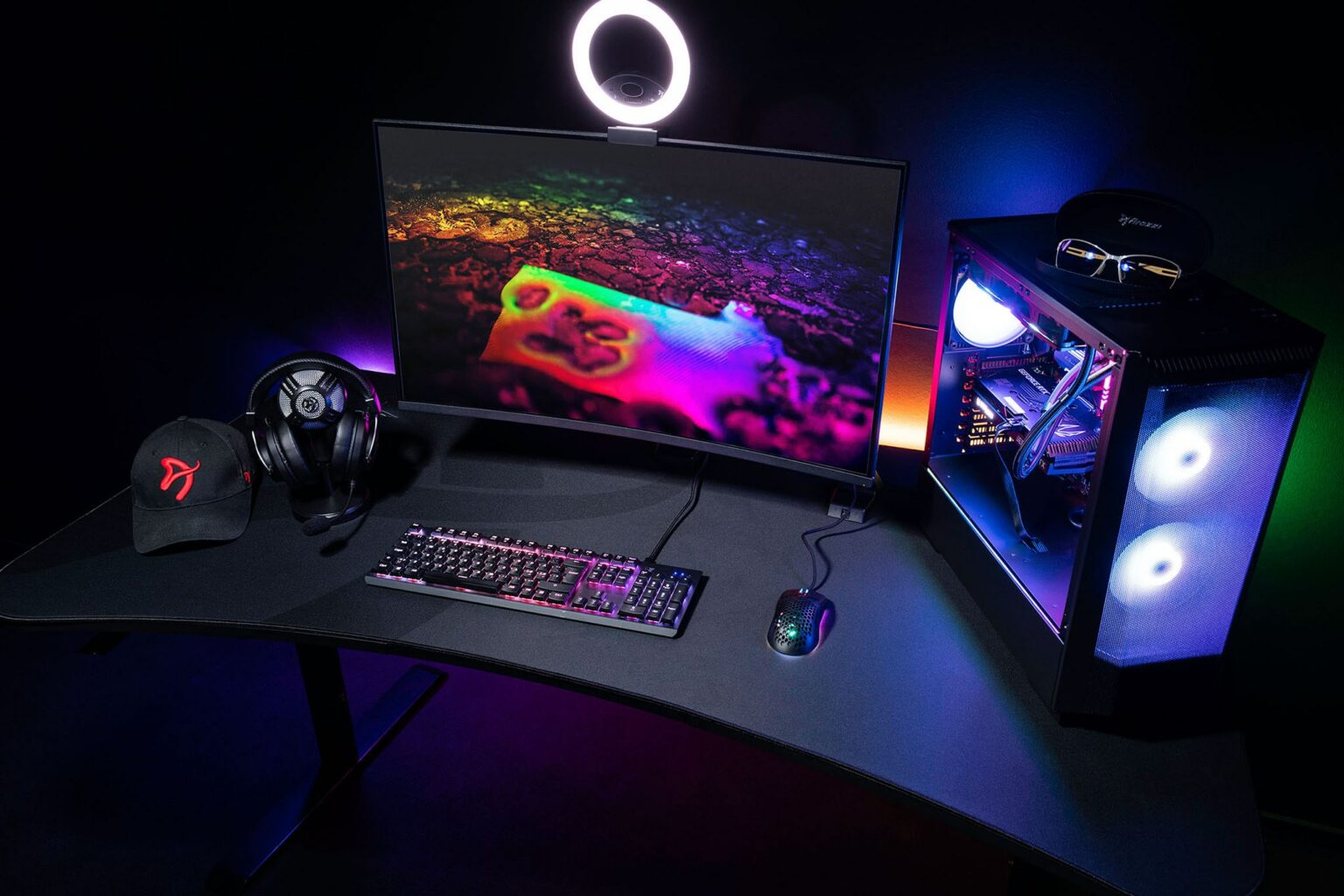 Arena Gaming Desk Series
The incredible popular Full-Surface Mouse Pad Desk with an extraordinary cable management system and plenty of space. Comes in a few different versions.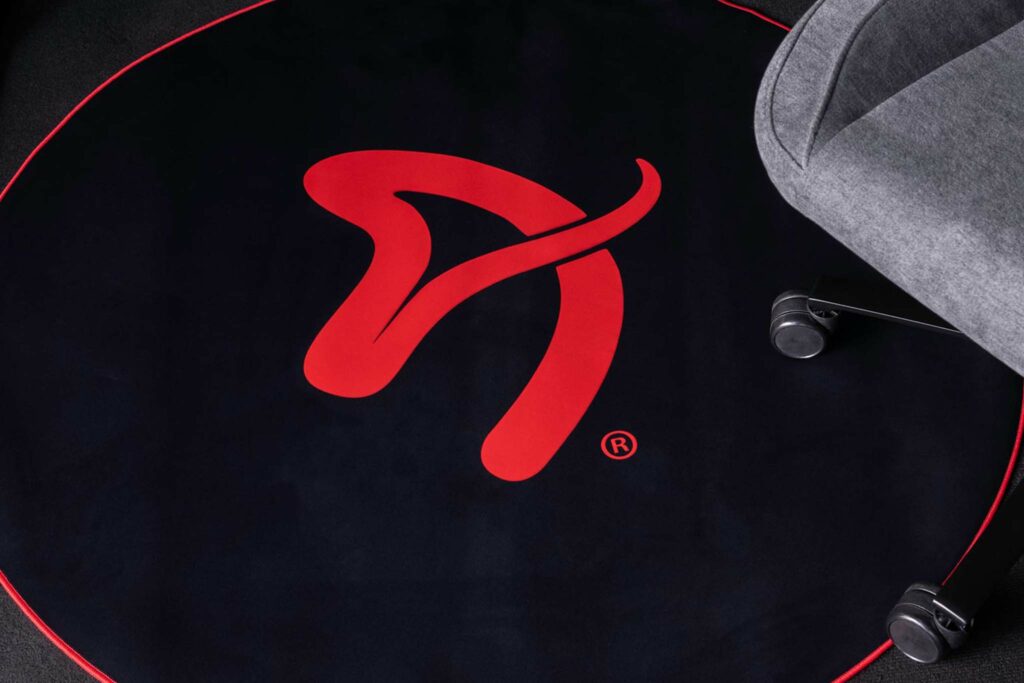 Floor mats
Have a sensetive floor? Get yourself a new floor mat for extra protection. Another nice feature is that our mats will help to dampen the noise from the wheels.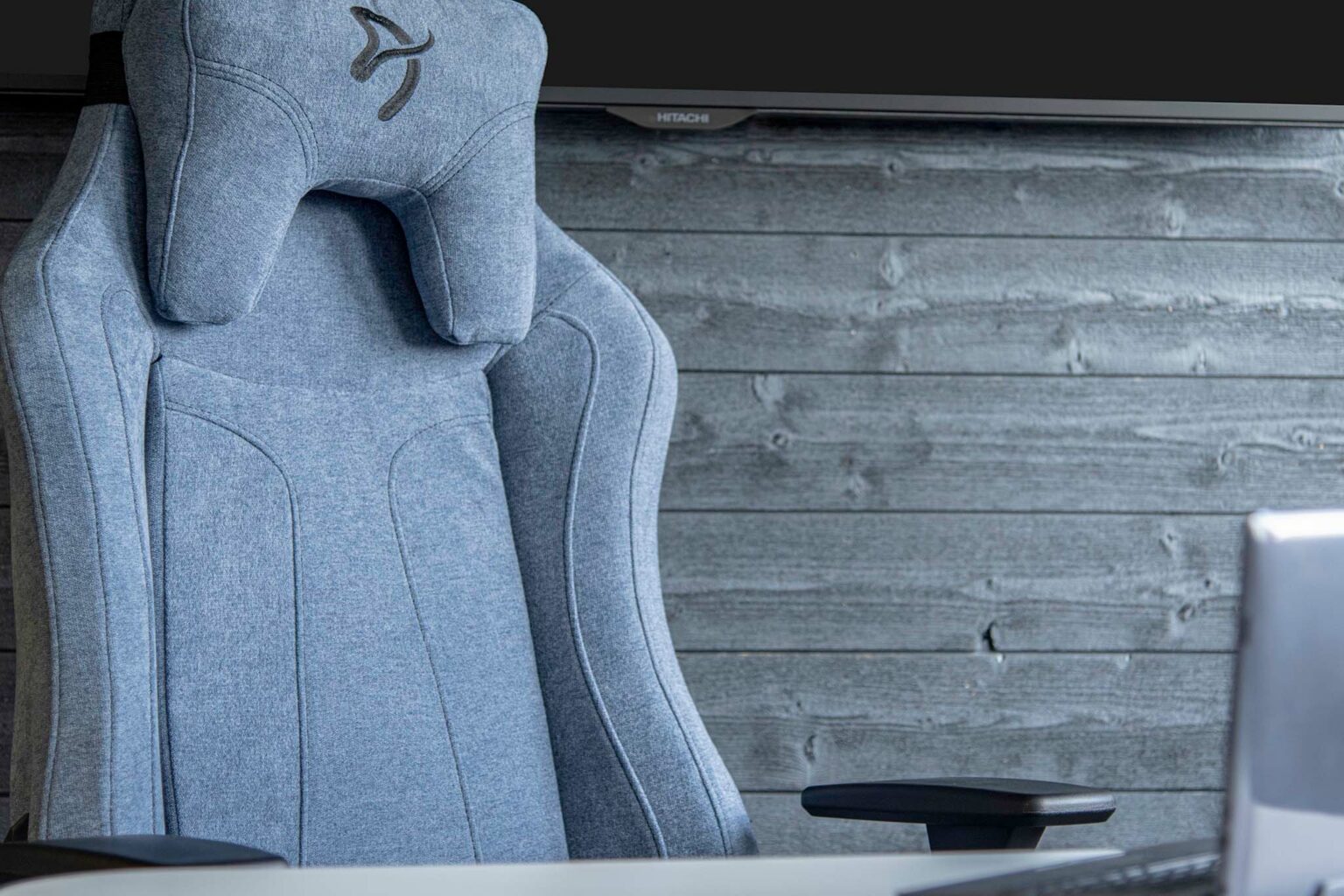 Vernazza Soft Fabric™
This is one of our most popular chairs for a reason! Its upholstery is made in a breathable and  durable fabric material. Its unique look will fit any environment.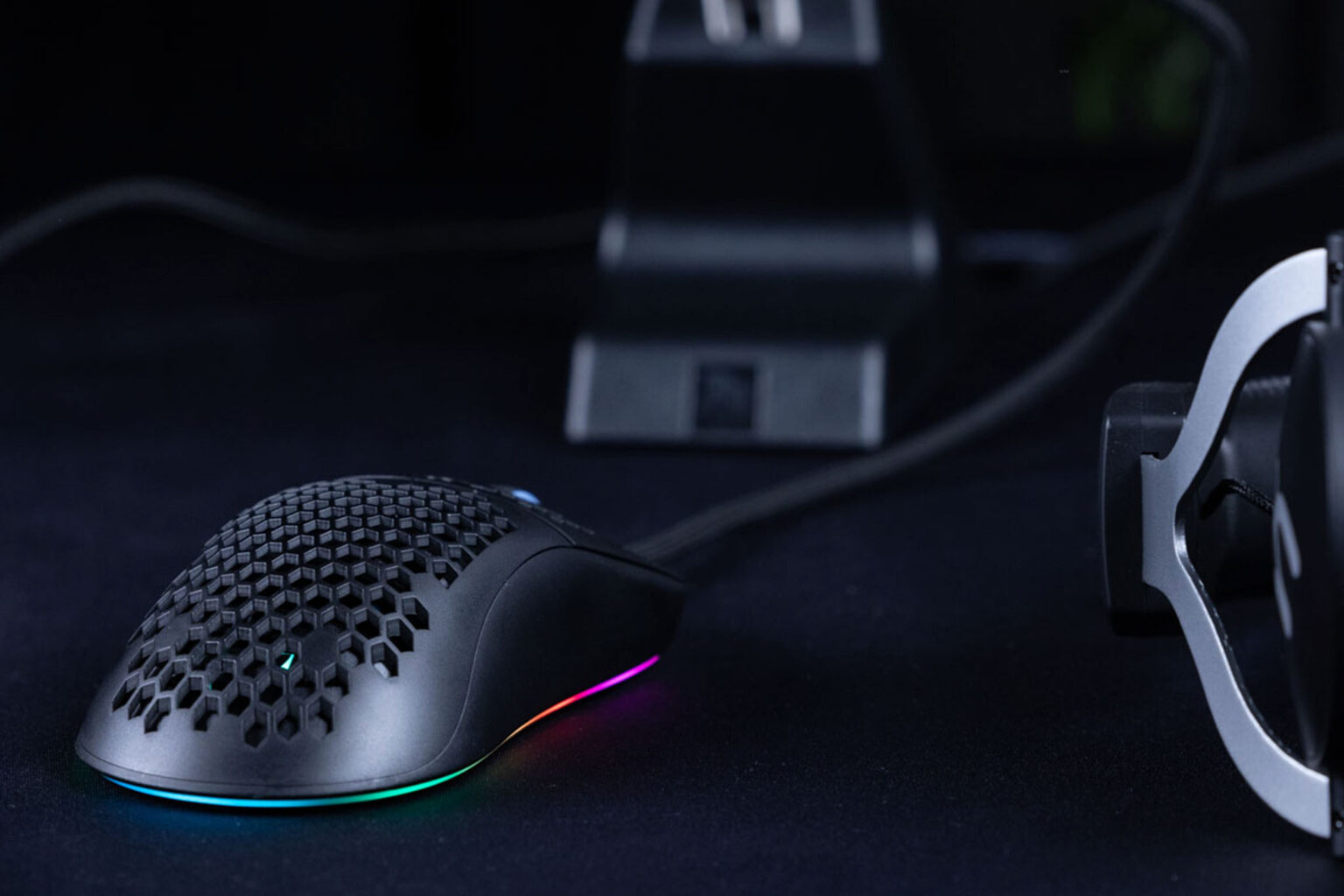 Favo Gaming Mouse
The Arozzi Favo is a featherweight Mouse with the powerful Pixart 3389 sensor and Omron 20M switches. A lot of mouse for the money!