Descripción
The Sabaton gaming chair is by far the most metal chair ever forged. Using the Vernazza frame with outstanding toughness, this chair will keep you comfortable for countless hours while blasting Sabaton on max volume.
Note: Jocke is not included!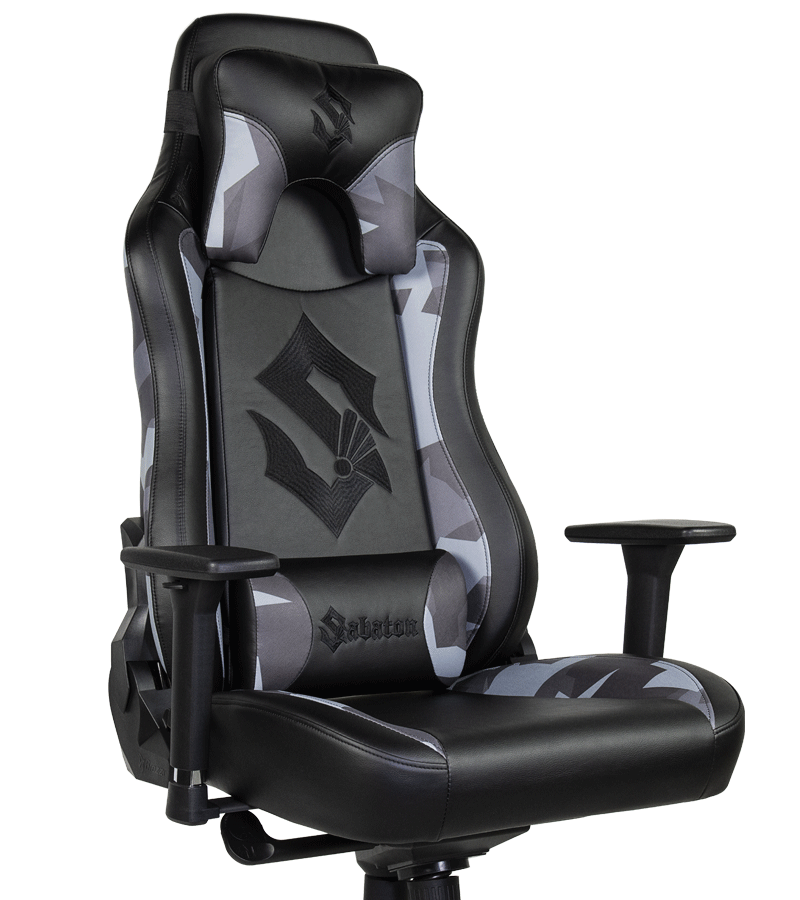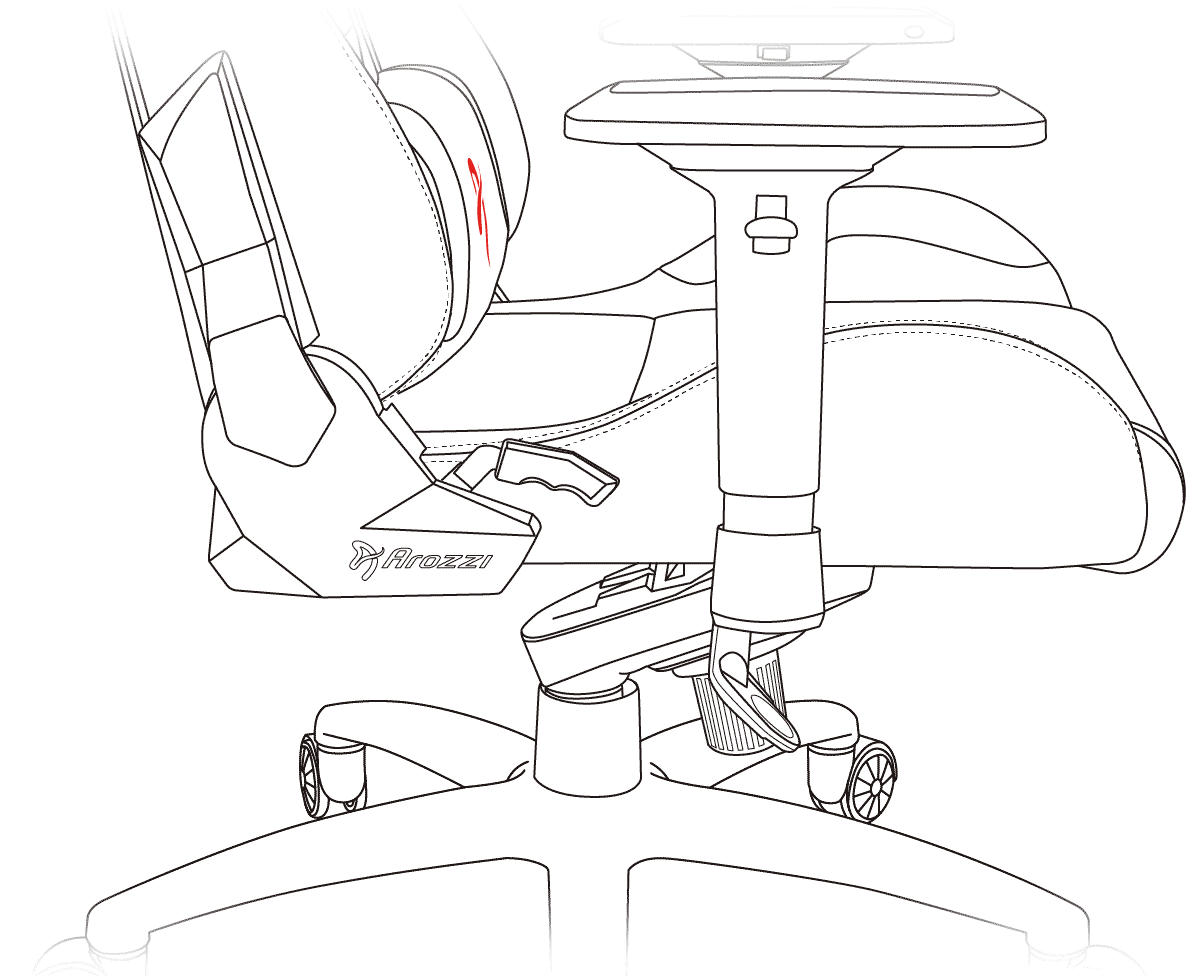 Altura ajustable
Puede ajustar la altura del asiento con el mango. ¡Encuentra el puesto perfecto para ti!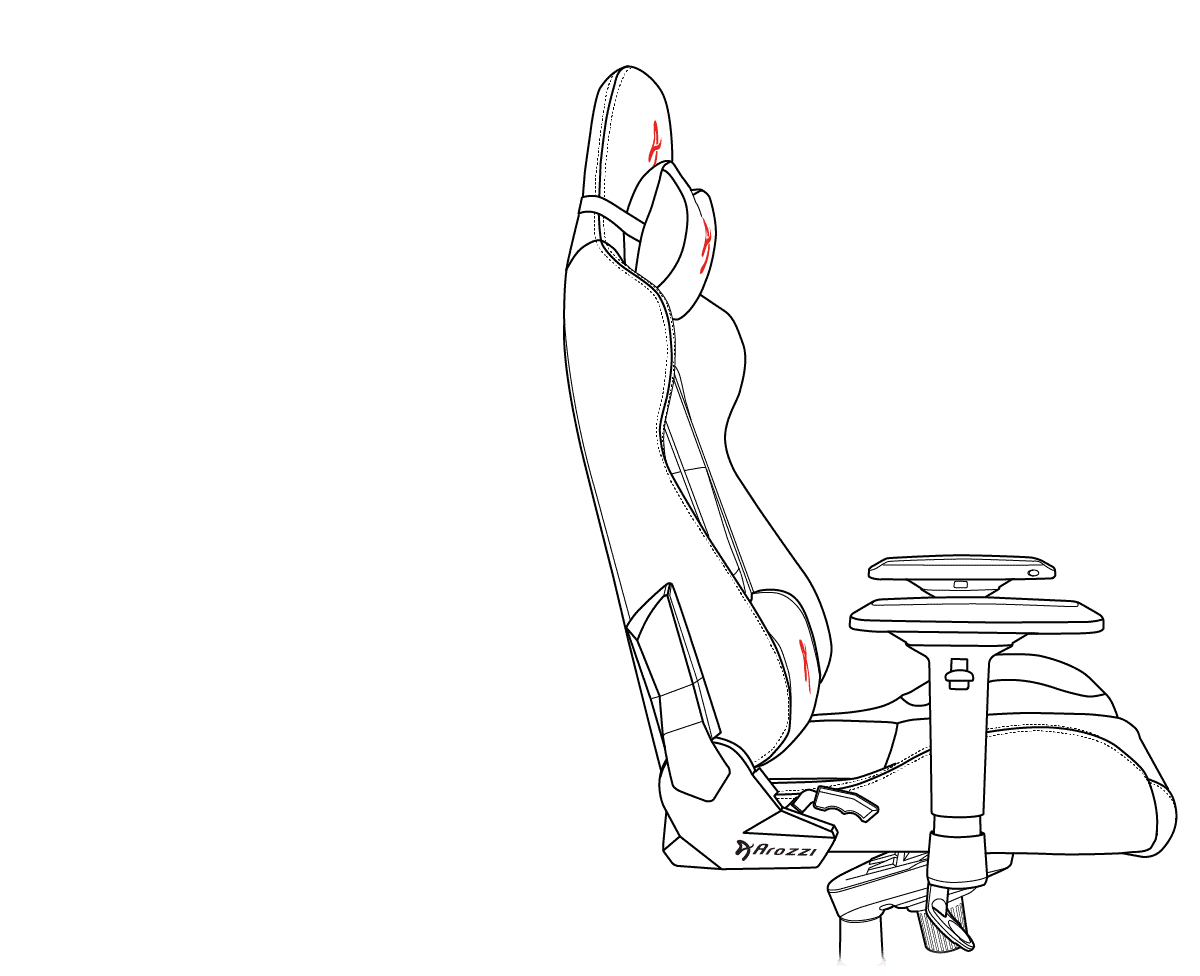 Respaldo ajustable
¿Trabajas duro y necesitas descansar? Inclina el respaldo en incrementos bloqueables de 4° Encuentra el ángulo adecuado para ti que complemente tu cuerpo y postura.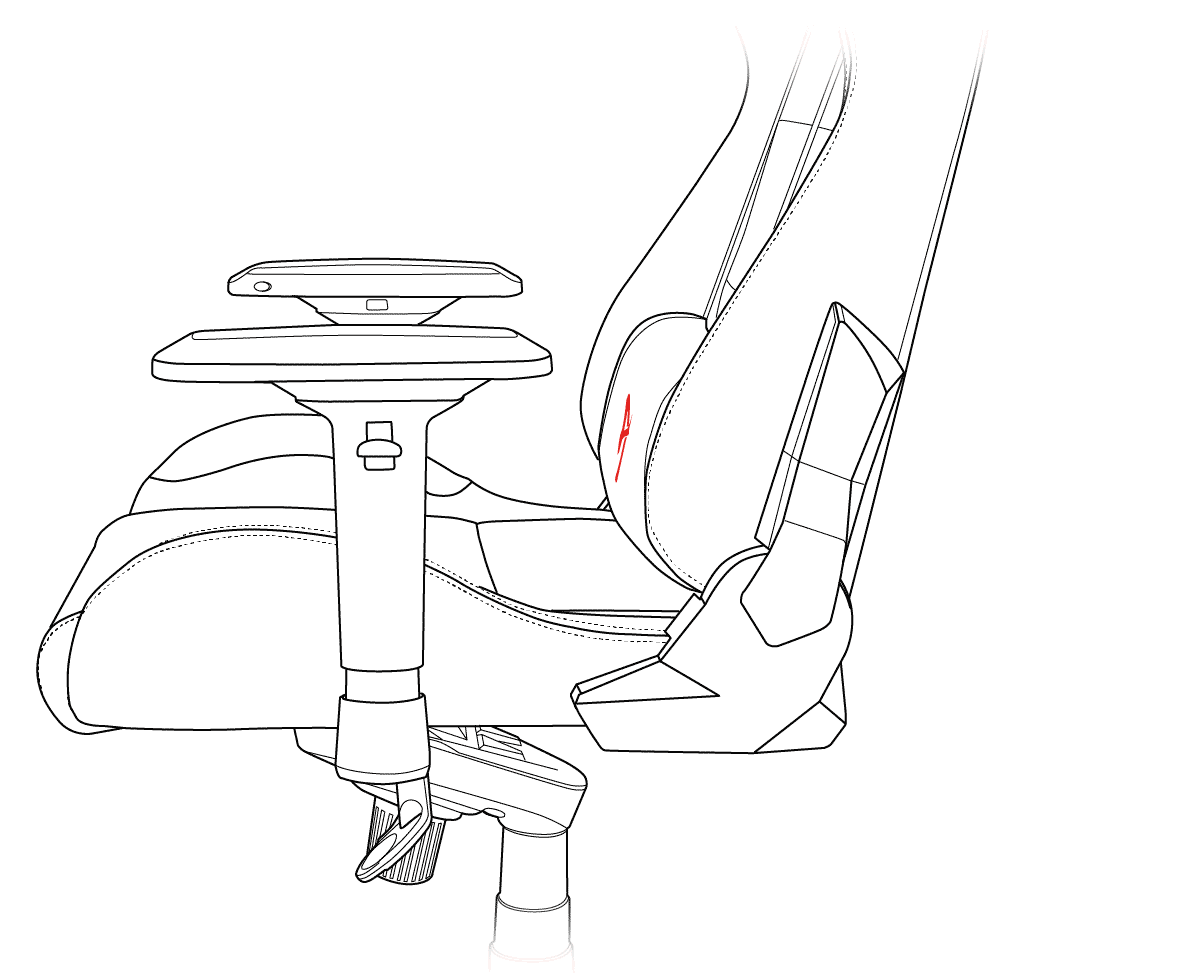 Función de balanceo
La silla puede fijarse en posición vertical o desbloquearse para poder inclinarte libremente hacia delante y hacia atrás con un movimiento basculante de hasta 12°. Utilice la rueda de ajuste para definir la resistencia deseada.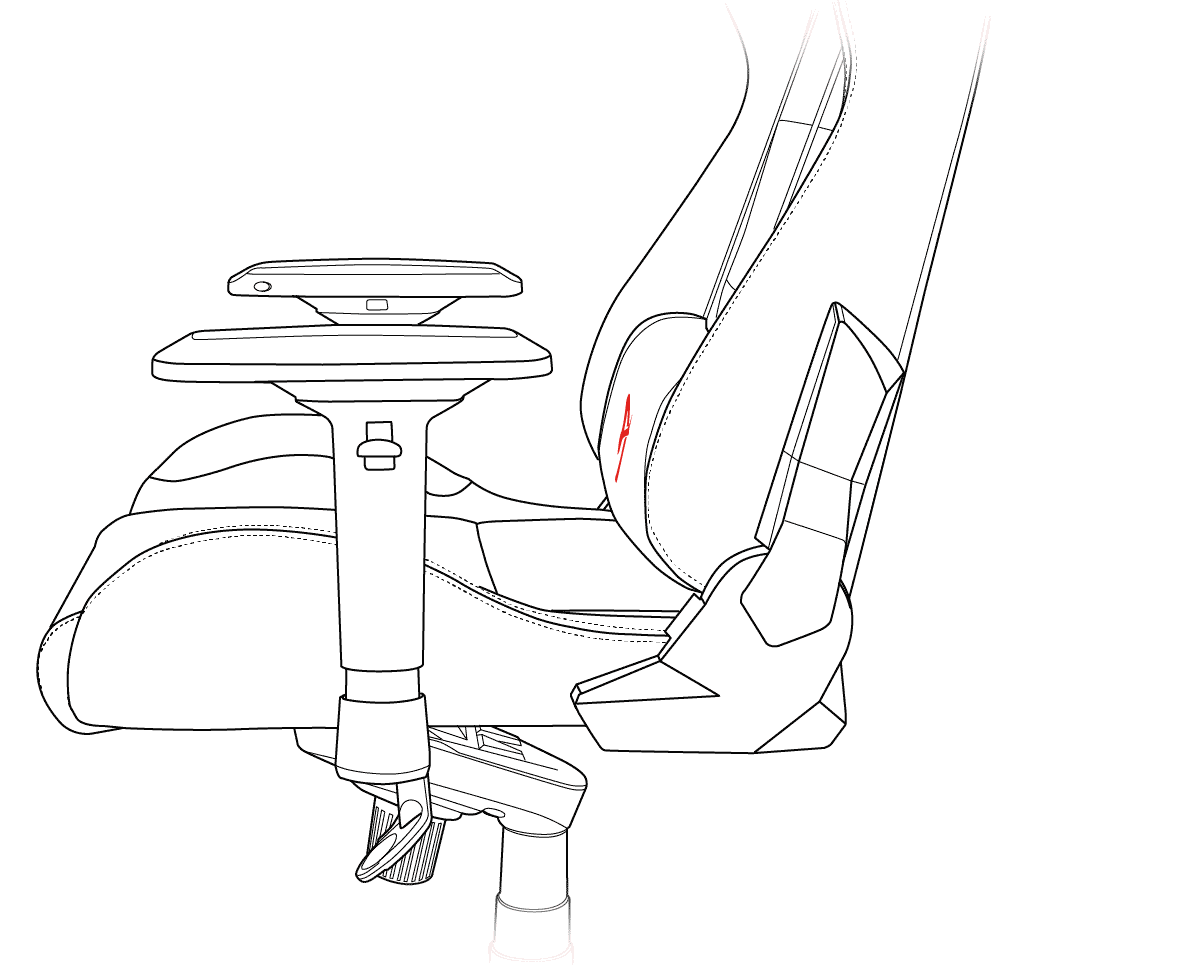 Función de bloqueo de inclinación
¿Te gusta que la silla se mantenga inclinada unos grados? La función de bloqueo de inclinación te permite no sólo inclinar el asiento y el respaldo, sino también bloquearlo en la posición que mejor se adapte a tus necesidades.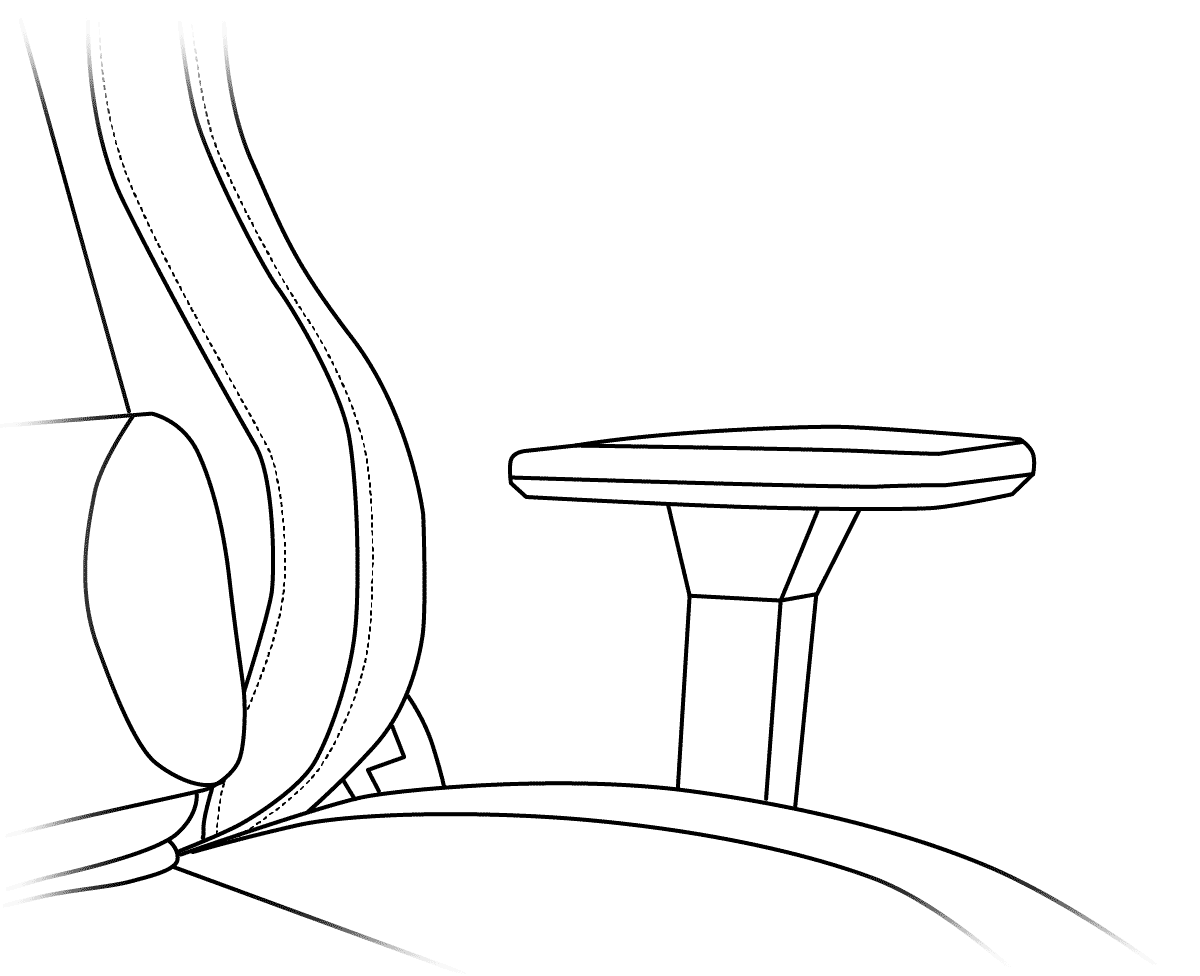 Apoyabrazos 3D
Los reposabrazos acolchados no solo se pueden mover hacia arriba y hacia abajo. También pueden deslizarse hacia adelante y hacia atrás y rotar hacia adentro y hacia afuera. ¡Perfecto para aquellos que quieren encontrar la mejor posición para sus brazos!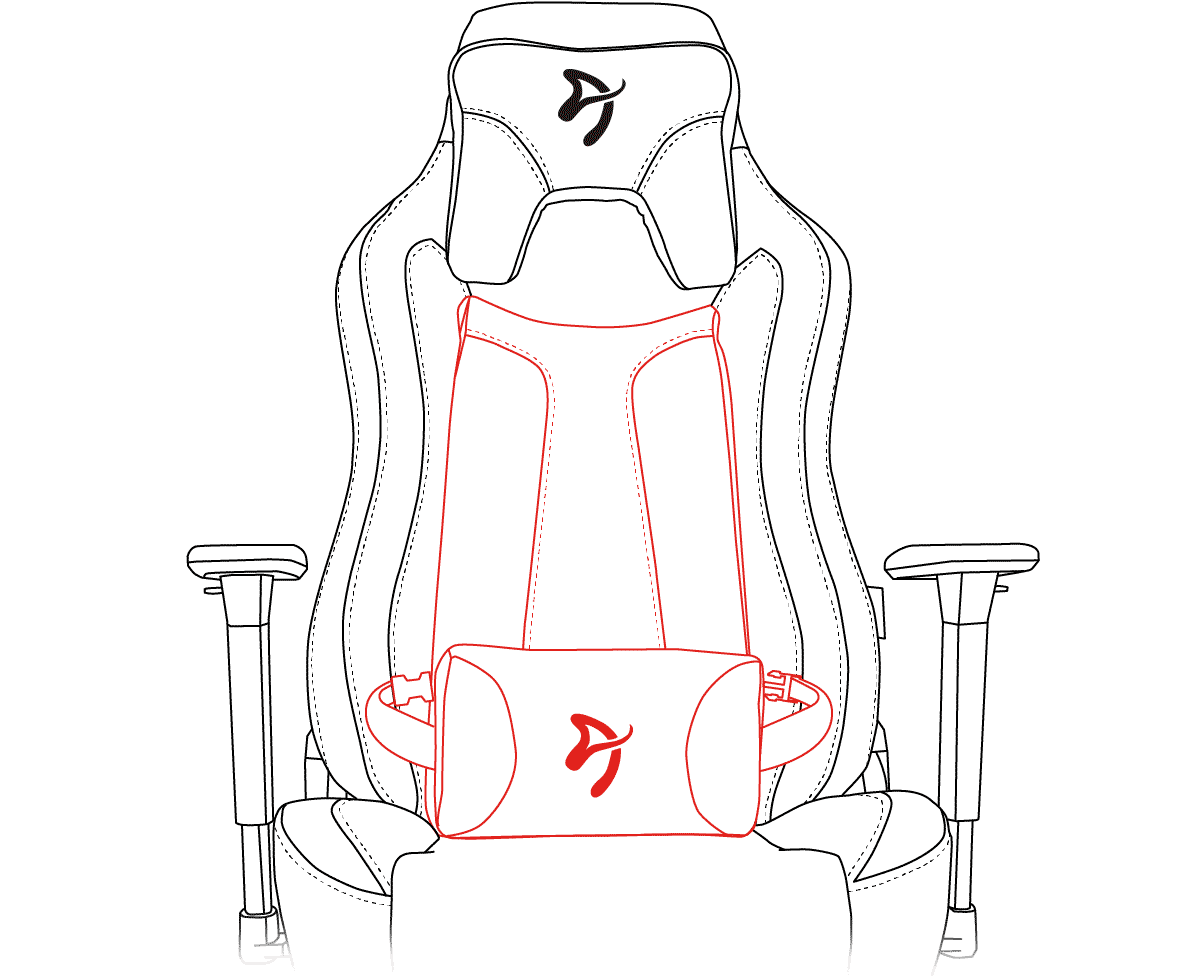 Almohada lumbar ajustable
La silla viene equipada con una almohada lumbar suave y ajustable que le brinda apoyo adicional para la espalda. También puede ajustar la almohada para el cuello incluida a la posición que desee.
Chair Specifications
| | |
| --- | --- |
| Material | PU Leather |
| Weight capacity | 145kg / 320 lbs |
| Seat foam density | 70 kg/m³ |
| Backrest foam density | 65 kg/m³ |
| Backrest maximum tilt angle | 165 degrees |
Dimensions
| | |
| --- | --- |
| Box Size | 86 x 69 x 35 cm / 33.9 x 27.2 x 13.8 inches |
| Gross Weight | 28.5 kg / 62 lbs |
| Net Weight | 26 kg / 57 lbs |
Having trouble putting your chair together? Check out our detailed video guide.

Or if you prefer a paper guide you can download a PDF copy below.